Coolamber Solutions has been developing software applications for web, mobile, desktop and server for over 15 years.
We make a wide range of skills and experience available to clients to develop solutions. We provide industry knowledge, strategic understanding and technical skills to provide our clients with integrated solutions from strategy through to implementation.
Our Project Management and design expertise, distinguishes us from other software development companies. On behalf of clients we conceptualize, build and bring products to the market.
Our team provide solutions for major organisations and elicit glowing references for projects completed to excellence, on time and within budget. In all our work we look to achieve long term relationships with our clients, by demonstrating value and lasting impact through the quality of our people and the depth of their expertise in their selected markets. This has resulted in a reputation for quality, creativity and integrity.
Our focus on leading edge design and integration enable Coolamber clients to develop a technological competitive edge. In addition the depth of business experience in Coolamber ensures that solutions proposed or undertaken are based on sound business criteria and capable of producing exemplary returns on investment.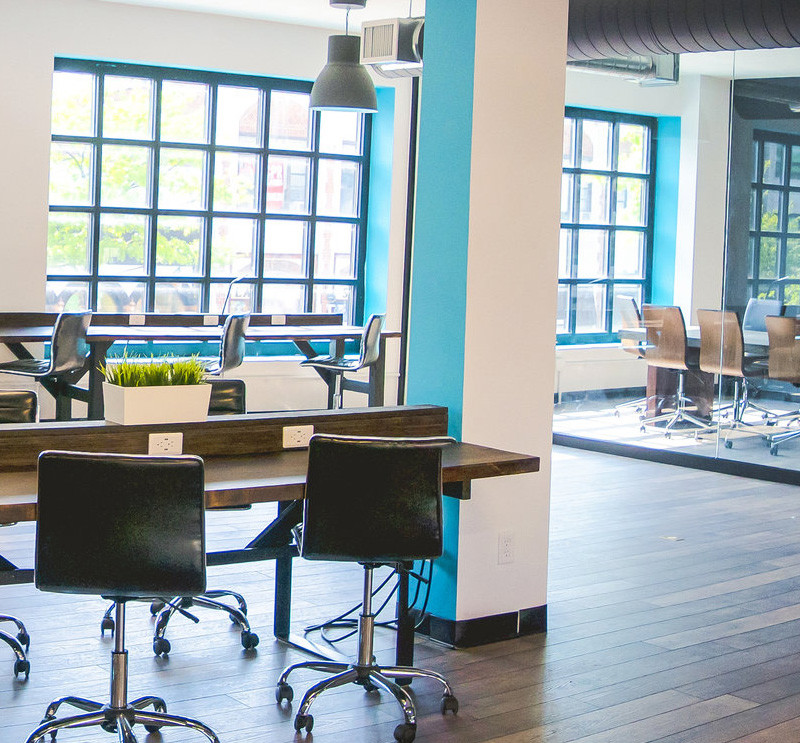 127 Lower Baggot Street, Dublin 2, Dublin, D02 E642, Irland
General: +(353) 1 531 1053
Client services: +(353) 1 531 1053